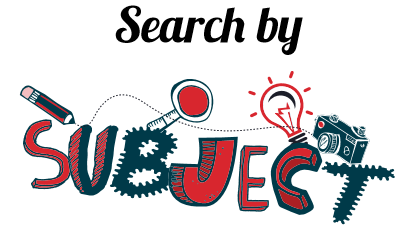 Search Saffron Tours By Subject ›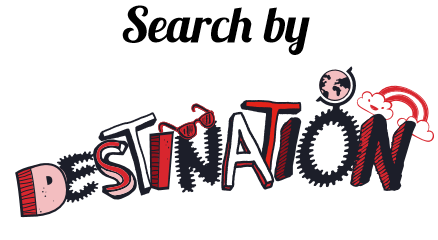 Search Saffron Tours By Destination ›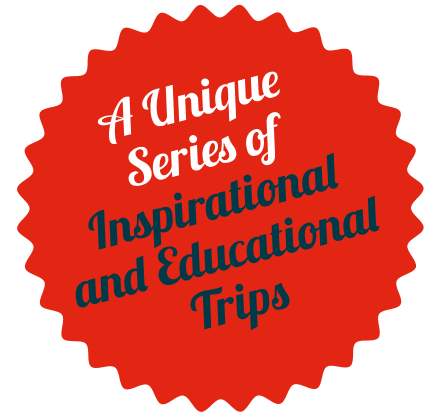 Hi, We're Saffron
We are specialist tour providers, working with Irish schools to offer fully escorted, all inclusive school group tours within Ireland, throughout the UK, Europe and beyond. Our teams work hard to ensure the anticipated stress and hassle of co-ordinating a school tour is not an issue for teachers on a Saffron Tour.
Our head office is in Blackrock Co. Louth and we have satellite teams working in every area in which we operate so we guarantee our local knowledge is second to none and we will have someone with you from the moment you land at your destination until the moment you depart.
Please get in touch today to find out more.
We'd love the opportunity to talk to you about your next school trip and should you choose to work with Saffron, we promise we will always go the extra mile to make sure that you, as well as your pupils, have a totally unique and truly memorable travel experience with Saffron.
Contact Us Today for A No Obligation Quote
e:
support@saffrontravel.org