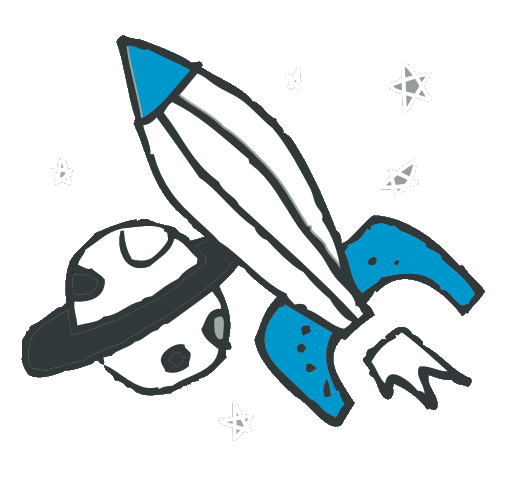 The Saffron Schools Science Competition, proudly brought to you by eFlow and ITS Ireland...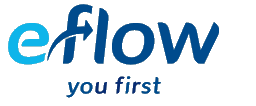 A message from eFlow:
eFlow, Ireland's leading toll solutions provider, is delighted to support the Saffron Schools Science Competition now in its second year. The Saffron Schools Science Competition is part of a broader science programme managed by Saffron and designed to make science fun through showcasing its practical application in outer space.
eFlow has come on board to support the competition which will see a group of Irish second level students travel to the European Space Centre where they will spend three days learning about astronomy and our solar world.
eFlow was established in Ireland in 2008 and over the last five years has been committed to supporting projects and initiatives which provide tangible benefits and value to young people across the island of Ireland. In supporting this particular project we were struck by the educational value, the comradeship and the element of fun which second-level children would experience. The competition, designed to give second level students the opportunity to explore, experience and learn about science in a unique, fun and engaging manner, will benefit students both in the classroom and as they consider future careers in science and eFlow is delighted to play a role.
eFlow is keen to support projects which make a real difference in the communities in which we operate and our sponsorship of the Saffron Schools Science Competition reflects this ambition.
We wish everyone involved the best of learning, fun and enjoyment.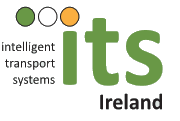 ITS Ireland
ITS Ireland (www.itsireland.ie) is an independent non-profit public/private sector partnership whose primary objectives include raising awareness of the benefits of Intelligent Transport Systems in delivering safer, more sustainable and more efficient movement of goods and people. We are delighted to support the innovative Saffron Schools Science Competition and wish every student great success.